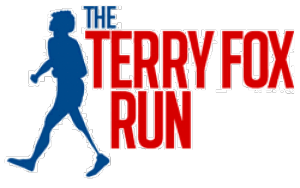 Students will be participating in cohort specific assemblies and runs at Saseenos to remember and honour the legacy of Terry Fox, a Canadian Hero.
We will be collecting Toonies for the Terry Fox Foundation in individual classrooms should your child want to make a donation.
For more info visit the "Terry Fox Foundation" website.