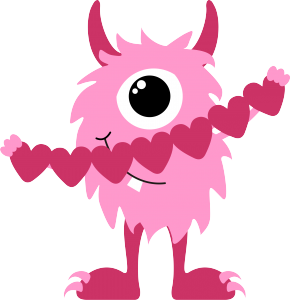 Dear families,
Below are some guidelines around Valentines Day, and bringing/handing out cards, etc. for this event. Teachers will be communicating with families around dates for distributing valentines, etc. in their classrooms. Please see some considerations below:
Students can exchange Valentines (cards with pens, stickers or the like are allowed)
No food or candy exchanged (even pre-packaged goodies unfortunately is a no-go this year)
If you have any questions or concerns please reach out to your child's teacher or our office staff.