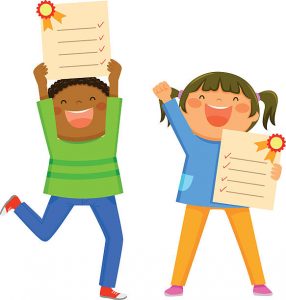 Report cards will be sent home this Friday, December 4th. Please keep an eye out in student backpacks. We are requesting that families do not return envelopes this year to help us comply with COVID-19 protocols.
Dear Families,
Due to the ongoing power outages, parents/guardians are welcome to pick up their children from school.
Our school will stay open and staffed for any students who may need to remain. End of day or after school bussing will run at the usual times.
Parents picking up students at school: please wait outside, wear a mask and maintain social distancing.
Thanks for your patience and understanding.
A reminder that school will be dismissing at 11:53am this Thursday the 19th to provide time for our classroom Celebrations of Learning. Bus schedules will be adjusted as usual to accommodate this dismissal.
Schools will be closed all-day on November 20th for a district wide Professional Development day.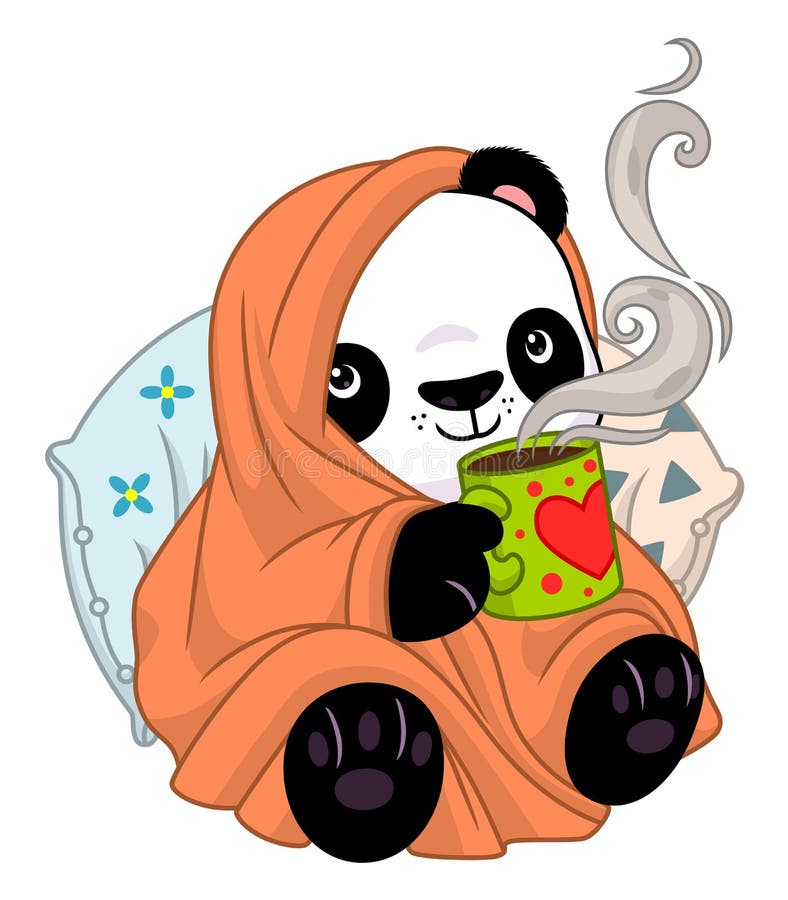 As we missed our Cozy Friday last week due to Halloween festivities, Saseenos is having a bonus Cozy Friday tomorrow! Feel free to wear your comfiest PJs, sweats, and slippers! Stuffies optional!
School photos will be taken at Saseenos for all divisions TOMORROW, Monday October 19th. Don't forget to dress your best!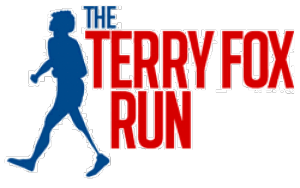 Students will be participating in cohort specific assemblies and runs at Saseenos to remember and honour the legacy of Terry Fox, a Canadian Hero.
We will be collecting Toonies for the Terry Fox Foundation in individual classrooms should your child want to make a donation.
For more info visit the "Terry Fox Foundation" website.
Parents and Guardians,
Please visit the SD62 Consent web page below ASAP. We are looking for permissions to be signed digitally again this year, applying to everything from walking field trips to computer use at the school.
If you have any questions or concerns please contact Sandy in our office at (250) 642-5261!
Thank you in advance for your assistance!
On September 30th, wear orange to show your support in the healing of residential school survivors! Hear Phyllis' story below on why we wear orange this day each year.
For the latest information on our return to school, and updates regarding bussing, gradual entry, COVID-19, and special weather condition updates, please visit the Sooke School District #62 News website.