SD62 will be hosting two online Nature Kindergarten information coming-up via MS Teams:
   January 7 @ 6:30pm – 7:30pm
   January 9  @ 11:00am – 12:00pm
Families interested in the Saseenos Nature K program must email Gord Johnson (Principal) at gjohnson@sd62.bc.ca to register for the online information session of their choice. You will then be invited to a virtual meeting via an emailed link sent at a later time.
Registration for Nature Kindergarten (September 2021 start) opens from January 11-15, 2021. 
More information can be found here -> https://www.sd62.bc.ca/schools/registration/nature-kindergarten
An FYI that we no longer have a safe arrival program at Saseenos.
If your child is sick or will be absent from school for any reason, please inform the school by calling our main office line (250) 642-5261, or emailing saseenos@sd62.bc.ca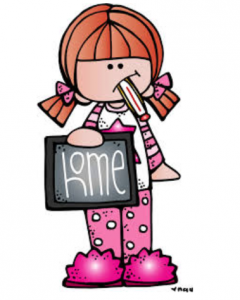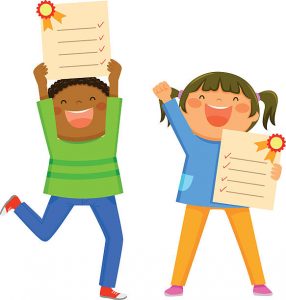 Report cards will be sent home this Friday, December 4th. Please keep an eye out in student backpacks. We are requesting that families do not return envelopes this year to help us comply with COVID-19 protocols.
Dear Families,
Due to the ongoing power outages, parents/guardians are welcome to pick up their children from school.
Our school will stay open and staffed for any students who may need to remain. End of day or after school bussing will run at the usual times.
Parents picking up students at school: please wait outside, wear a mask and maintain social distancing.
Thanks for your patience and understanding.
A reminder that school will be dismissing at 11:53am this Thursday the 19th to provide time for our classroom Celebrations of Learning. Bus schedules will be adjusted as usual to accommodate this dismissal.
Schools will be closed all-day on November 20th for a district wide Professional Development day.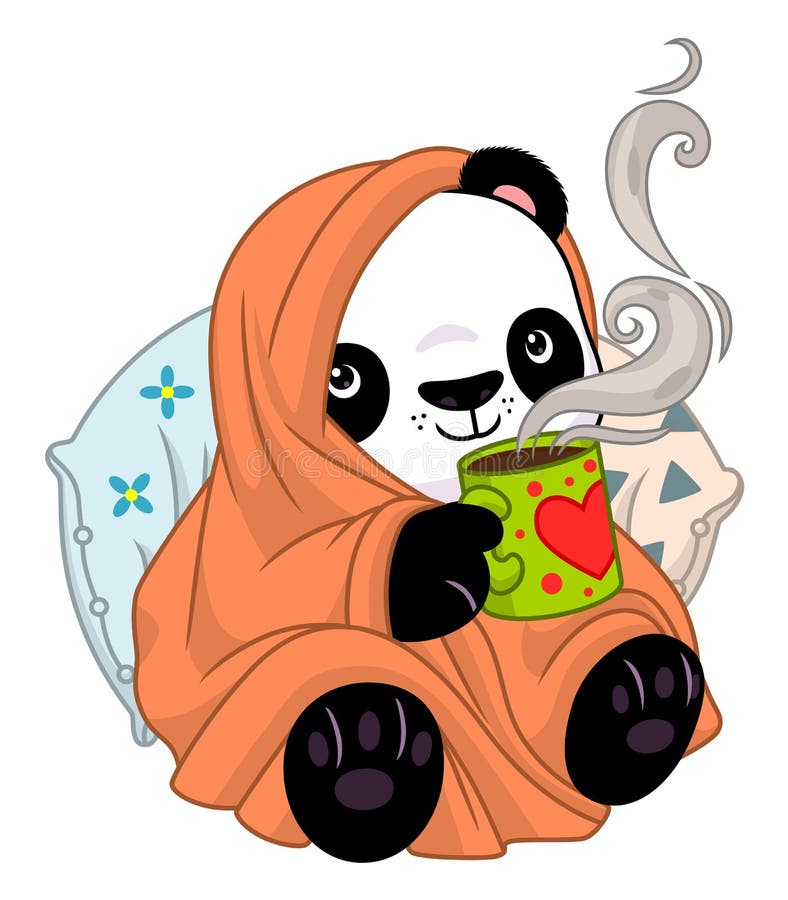 As we missed our Cozy Friday last week due to Halloween festivities, Saseenos is having a bonus Cozy Friday tomorrow! Feel free to wear your comfiest PJs, sweats, and slippers! Stuffies optional!
School photos will be taken at Saseenos for all divisions TOMORROW, Monday October 19th. Don't forget to dress your best!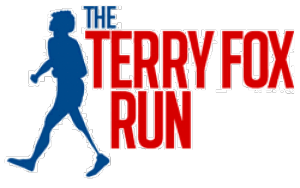 Students will be participating in cohort specific assemblies and runs at Saseenos to remember and honour the legacy of Terry Fox, a Canadian Hero.
We will be collecting Toonies for the Terry Fox Foundation in individual classrooms should your child want to make a donation.
For more info visit the "Terry Fox Foundation" website.