Regular instruction starts today, September 8 for students in Grades 1-5 at Saseenos. Our bell schedule is 8:45 am – 2:53 pm.
Updates will be forthcoming ASAP as our office staff are able to update our website. Thank you for your patience!
Kindergarten families: Please keep an eye on email inboxes for information regarding Kindie interviews and gradual entry next week.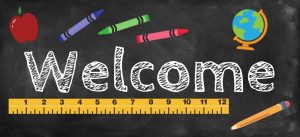 Please CLICK HERE to access our online book fair!
Celebrate the closing of literacy week with a PJ day! No studies, please.
It's that time again to wear our coziest duds for the last day before spring break! Stuffies optional…
Hockey Academy March 08th
Interested in joining Journey Middle School Hockey Academy next year?  We will be accepting applications for the 2021 – 2022 school year for grade 6, 7 and 8 students starting March 8, 2021 at 6am.  The cost of the Academy from September to March is $755, (with a $85 non-refundable deposit required when registering).
The Hockey Academy runs within the timetable during the regular school day on Monday and Wednesday mornings.  Two of the blocks are in place of PE, but any other work must be the responsibility of the student to catch up.
Coach Elm reminds everyone that this is not a learn to skate program and students must know how to skate and have full hockey gear.
This year space is limited. Due to COVID-19, students will follow safety protocols set by Journey Middle School, SEAPARC, and the JMS Hockey Academy, (including smaller cohorts).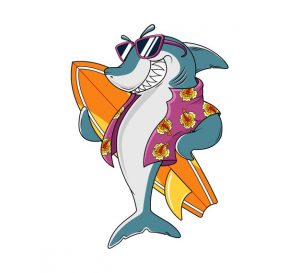 Dress as if you were on a tropical vacation this Friday! Flip flops and shorts optional, but don't forget to bring appropriate outside gear for a potentially rainy Sooke recess!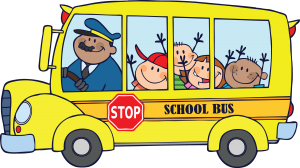 Dear Parents/Guardians,
Bus registration for current students opens at 8 a.m. on Tuesday, February 16, 2021!
If you have a newly registered student new to SD62, please register starting March 15.
Changes for the 2021/2022 school year include:
A $25 safety fee per rider (due upon registration);
A $100 late registration fee per family if registering after August 31st;
In-catchment school bus service only. Exceptions:

French Immersion students;
Academy students;
Students attending their catchment overflow school; or
Students in the TASK (Trades Awareness and Skills Knowledge) program.
Don't attend your catchment school?  All out of catchment bus requests will be looked at individually to see if there is a route that might work. Your child will be required to get to and from an existing stop. If there is a route that will work and there is space on it, your child will be able to take the bus. Although routes will not be known until the summertime, we advise you to register during the registration period of February 16-April 30.
How to Register
Existing SD62 students
Visit the Online Consent Portal (to find PEN or pupil number and sign consent if you do not have a School Cash Online account)
Register for the school bus (link will be live February 16 at 8 a.m.).  You will need your PEN or Pupil #
Submit $25 fee per rider in School Cash Online
Students new to SD62 (starting at an SD62 school in September 2021)
After March 15th, visit Online Consent Portal (to find PEN or pupil number and sign consent)
Register for the school bus. You will need your PEN or Pupil #
Submit $25 fee per rider in School Cash Online – payment link will be available 2-3 business days after online consent is signed.
We recommend registering using a computer – not a mobile devise.
Visit the Transportation page on our website for complete information.
Sincerely,
SD62 Transportation Department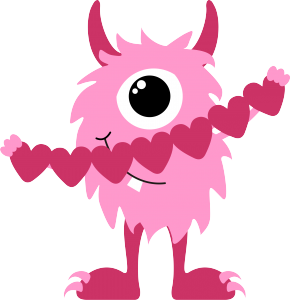 Dear families,
Below are some guidelines around Valentines Day, and bringing/handing out cards, etc. for this event. Teachers will be communicating with families around dates for distributing valentines, etc. in their classrooms. Please see some considerations below:
Students can exchange Valentines (cards with pens, stickers or the like are allowed)
No food or candy exchanged (even pre-packaged goodies unfortunately is a no-go this year)
If you have any questions or concerns please reach out to your child's teacher or our office staff.